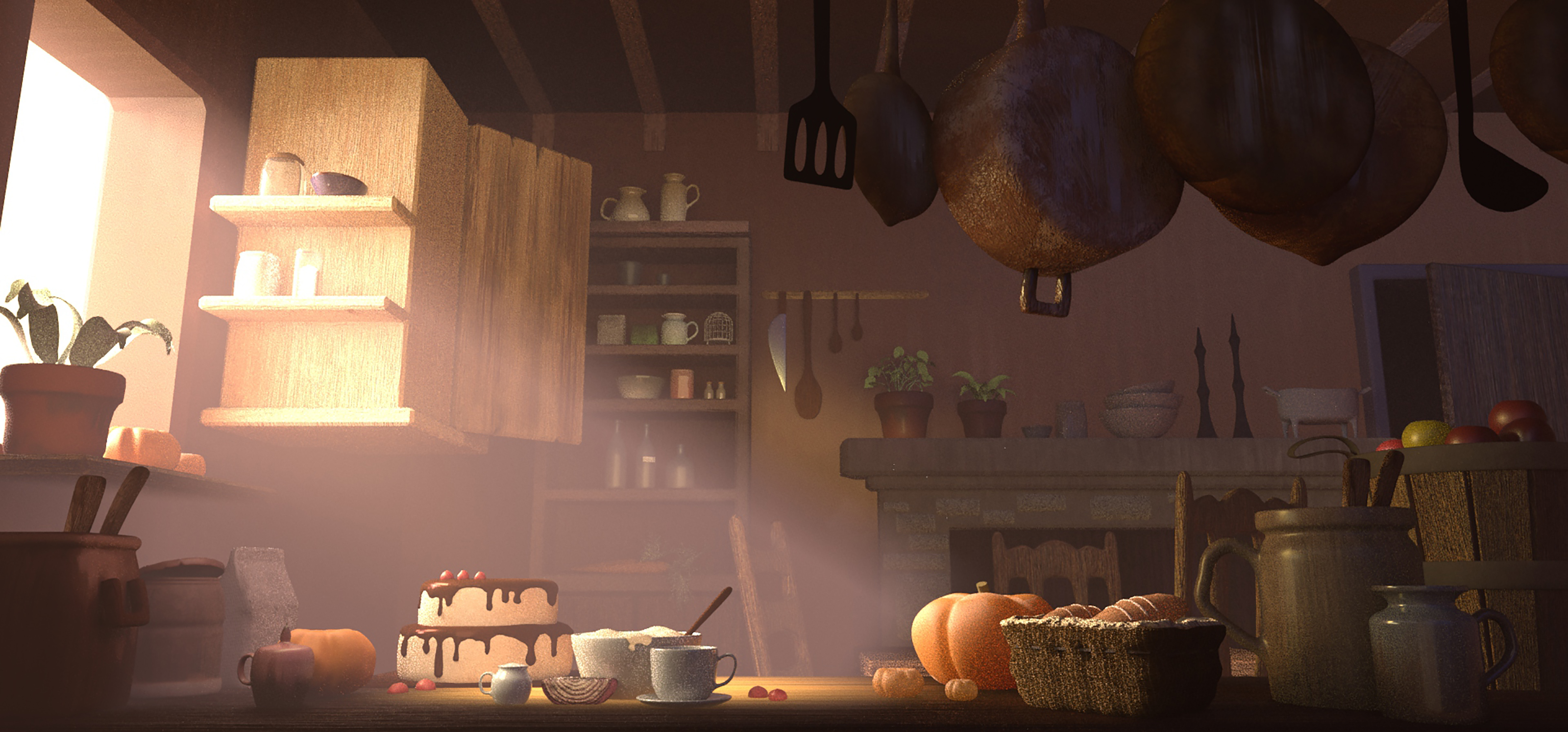 Digital Media Design (Minor)
The Minor
The DMD minor is a programming-intensive exploration into interactive computer graphics. The interested student is encouraged but not required to take courses in Fine Arts (in the SEAS SSH category, for example) to gain the artistic knowledge and skills that would augment the DMD technology emphasis. Suggested relevant Fine Arts courses include Digita Design Foundations and 3D Modeling. The DMD minor also encourages exploration of the connections of computer graphics programming with human cognition and interactive experiences. A capstone EAS499 Integrative Project is required to link the DMD minor with the student's major.
DMD minor courses:
CIS 106, CIS 140, CIS 112
CIS 110
CIS 120
CIS 121
CIS 160
CIS 460
CIS Elective 3xx+ [e.g. from CIS 350, CIS 391, CIS 461, CIS 462 or other by advisor approval)
EAS499 Integrative Project
Notes:
This includes the usual proviso that CIS 110 may be included only if taken prior to CIS 120.
This Minor will be open to any Non-CIS Major; i.e., not open to CSCI, CMPE, DMD, NETS, ASCS, ASCB or ASCC.
This minor subsumes the CIS Minor requirements; a student may not receive both.
Any waiver of CIS 110 will reduce the DMD minor C.U. requirement to 7; i.e., no other C.U. need be substituted.
<

Background Image: Yanfei Li (DMD 2021)